Our 2021 Featured Speakers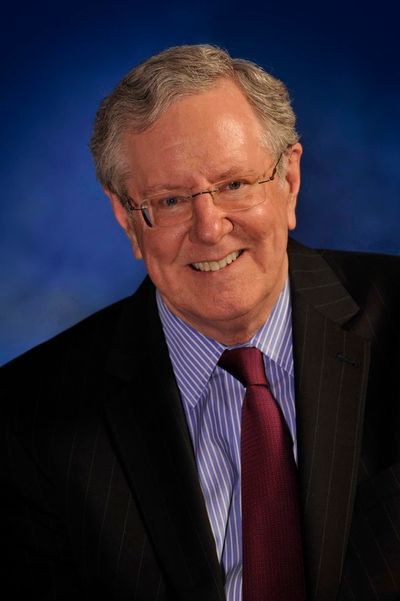 2021 Keynote Speaker, Steve Forbes
The Southwest Car Wash Association announced that Steve Forbes will be the keynote speaker for the EXPERIENCE SCWA Annual Convention & Car Wash EXPO. Steve Forbes is Chairman and Editor-in-Chief of Forbes Media.
Steve writes editorials for each issue of Forbes under the heading of "Fact and Comment." A widely respected economic prognosticator, he is the only writer to have won the highly prestigious Crystal Owl Award four times. The prize was formerly given by U.S. Steel Corporation to the financial journalist whose economic forecasts for the coming year proved most accurate.
In 1985 he was appointed by President Ronald Reagan to head the Board for International Broadcasting, which oversaw Radio Liberty and Radio Free Europe and he was reappointed to the position by President George H.W. Bush. In 1993, with Jack Kemp, a former congressman and fellow proponent of free-market economics, he founded Empower America, a group advocating so-called supply-side policies, including low taxes and deregulation, as the best means of stimulating growth.
Steve's newest project is the podcast "What's Ahead," where he engages the world's top newsmakers, politicians and pioneers in business and economics in honest conversations meant to challenge traditional conventions as well as featuring Steve's signature views on the intersection of society, economics and policy.
Steve helped create the recently released and highly acclaimed public television documentary, In Money We Trust?, which was produced under the auspices of Maryland Public television. The film was inspired by the book he co-authored, Money: How the Destruction of the Dollar Threatens the Global Economy – and What We Can Do About It.
The latest book by Steve is Reviving America: How Repealing Obamacare, Replacing the Tax Code and Reforming The Fed will Restore Hope and Prosperity co-authored by Elizabeth Ames (McGraw-Hill Professional).
In both 1996 and 2000, Steve campaigned vigorously for the Republican nomination for the Presidency. Key to his platform were a flat tax, medical savings accounts, a new Social Security system for working Americans, parental choice of schools for their children, term limits and a strong national defense. Steve continues to energetically promote this business agenda.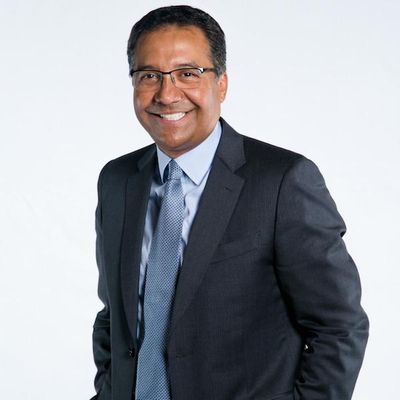 2021 CEO Forum Speaker, Michael Dominguez
Michael Dominguez, President & CEO Associated Luxury Hotels International (ALHI) Dominguez brings an outstanding reputation for helping companies and small business achieve amazing customer service and branding. As the President & CEO for Associated Luxury Hotels International (ALHI), he leads a team of nearly 80 professionals located among 26 offices across North America and Europe, ALHI's serves a membership group of hotels that are Independent Hotels & Independent Brands that are an exclusive luxury collection. Prior to joining ALHI, Michael served in executive sales leadership roles with MGM Resorts, Loews Hotels, Hyatt Hotels, Starwood Hotels and many more.
Michael is actively involved in leadership roles in the Meetings and Events Industry and currently serves as a Past Chairman of the International Board of Directors for MPI.
Michael speaks on topics of handling disruption, the state of service centered industries, and the economy. Michael was recognized in M&C Magazines survey of top industry speakers and was an invited speaker at South by Southwest in 2018.
Michael will help us move forward together in the car wash industry as we begin a new year and focus on all the opportunities before us.