Car Wash Tour - Houston, Texas
October 1, 2019 @ The Houston CityPlace Marriott
For tour planning purposes & out of respect for our tour hosts you are encouraged to pre-register at least 10 days prior to the event. PLEASE NOTE: Onsite Registration fees increase to $125.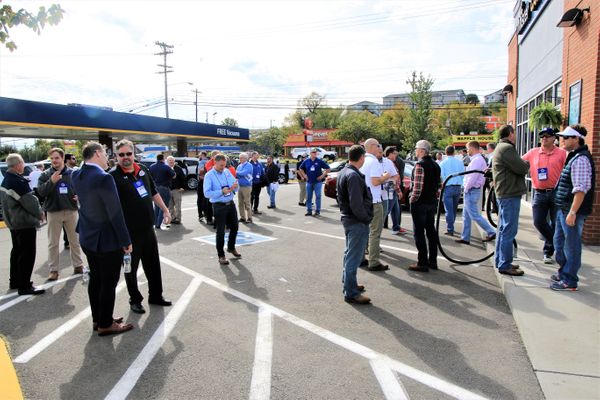 Join Us
Tuesday – October 1, 2019 at The Houston CityPlace Marriott
8:30 am Registration & Continental Breakfast
Followed by the Car Wash Tour
Reception Upon Return to the Hotel at 5 pm
Registration Includes
CAR WASH TOUR
Scheduled Food Events
Regional Meeting
Interested in being a Sponsor for this event?

Contact: Chuck Space

(800) 440-0644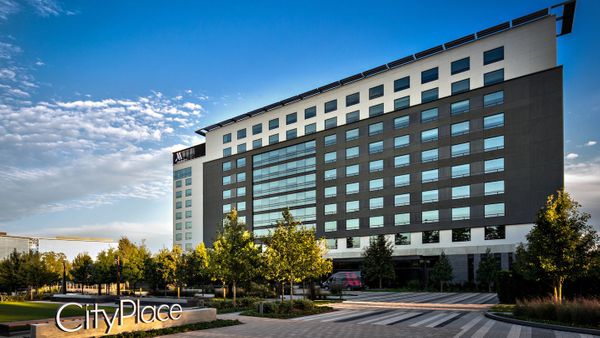 Houston CityPlace Marriott
SCWA Group Rate $189
Single/Double
Group Rate Deadline
Monday, September 16, 2019
1200 Lake Plaza Drive
Spring, TX 77389
Phone: (800) 228-9290
Safety Guidelines for Car Wash Tours
Parking Lot Safety - Always give customers the right of way - be aware the added volume of foot traffic from the tour can add confusion to the customers.
Conveyor Safety – At no time should a person step on or in the car wash conveyor.
Tunnel Safety - Do not crowd or distract the guide on or prep staff while they are loading cars and use caution around wraps, miters, wheel cleaners and blowers when in operation.
Chemical Safety - Caution should be exercised around all chemical products. Some car wash chemicals should not come in direct contact with skin or eyes.
Slips, Trips & Falls – You are cautioned to use extreme attention in wet or damp conditions. Use caution when choosing appropriate clothing and footwear for the car wash environment.
EMERGENCY STOP – Realize there are "EMERGENCY STOP" buttons at all sites.

Always be aware of your surroundings – Avoid moving equipment and give cars the right of way! Accidents happen when you don't have an imagination!