Welcome to Southwest Car Wash Association
The Largest Regional Network of Car Wash Owners & Operators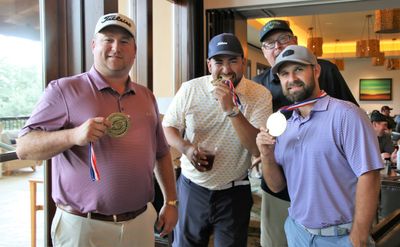 2022 WADE WELCH MEMORIAL GOLF CLASSIC
Wednesday – October 12, 2022
JW Marriott Hill Country Resort & Spa

23808 Resort Pkwy
San Antonio, Texas 78261
(877) 622-3140

For Registration and Event Information CLICK HERE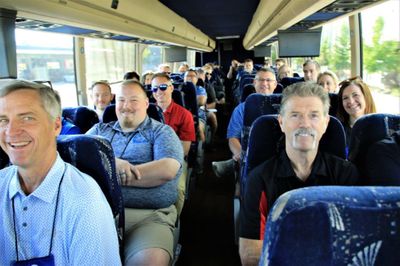 AUGUST - Boise Car Wash Tour
Thanks to everyone who joined SCWA for the Boise Car Wash Tour. Special thanks to the locations who invited us to tour their washes and of course to the great sponsors of the event. CLICK HERE to view images from SCWA's most recent event.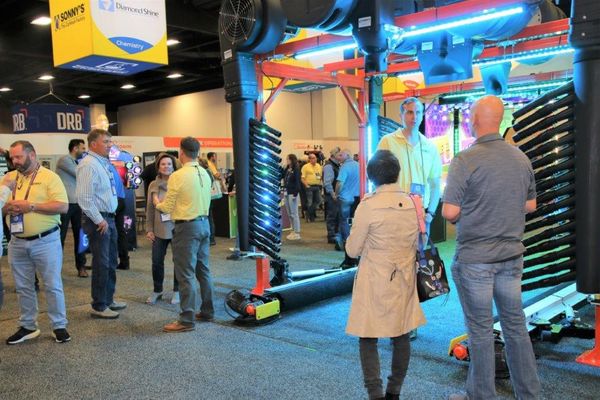 SCWA concludes successful 2022 Convention & EXPO
The 2022 edition of the SCWA Convention & EXPO was a success. More than 2200 car washers from across the U.S. and Canada gathered to EXPERIENCE over 85,000 sq.ft. of car wash equipment; supplies and services along with a premier education and the keynote address by Former Speaker of the U.S. House, Newt Gingrich.

Jerry Miller was recognized with the Lifetime Achievement Award — the highest honor bestowed by SCWA.

Click Image to View Photos from the 2022 Convention & EXPO.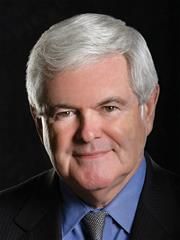 2022 Keynote Speaker - Newt Gingrich
Speaker Newt Gingrich headlined the SCWA 2022 Convention & EXPO as Keynote Speaker. SCWA continued the tradition of providing World Class Speakers and Premier Educational opportunities for our convention attendees.
Speaker Gingrich is an intellectually fearless visionary and historian. Former Speaker of the U.S. House, Newt Gingrich is one of the foremost economic, social, political, and security-focused thinkers today. He is well-known as the architect of the "Contract with America" that led the Republican Party to victory in 1994 by capturing a majority in the United States House of Representatives for the first time in 40 years. Newt was also a candidate for President of the United States in 2012.
Recognized internationally as an expert on world history, military issues, and international affairs, Newt Gingrich is the longest-serving teacher of the Joint War Fighting course for Major Generals. He also teaches officers from all six services as a Distinguished Visiting Scholar and Professor at the National Defense University. In addition, Newt Gingrich served as a Member of the Defense Policy Board. He was a member of the Terrorism Task Force for the Council on Foreign Relations, and he co-chaired the Task Force on United Nations Reform, a bipartisan congressional effort to modernize and improve the United Nations.
Now, more than ever, we need to understand where we are as a country and what needs to be done to preserve business and personal opportunities. You will be able to pose questions prior to and during the Keynote, so come prepared to hear and learn from one of our nation's foremost thinkers.
Speaker Gingrich addressed the SCWA convention attendees at the General Session on Monday morning, February 28th.