Welcome to Southwest Car Wash Association
The Largest Regional Network of Car Wash Owners & Operators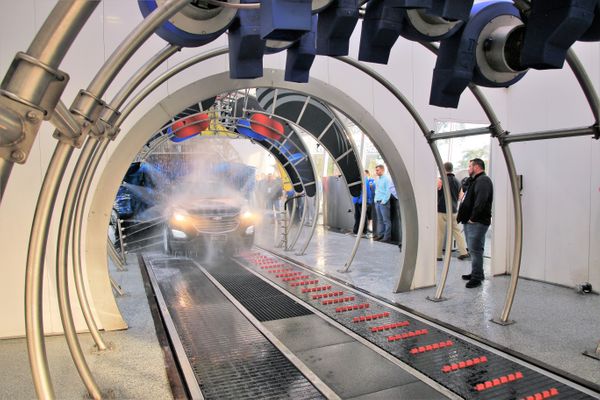 2019 Denver Car Wash Tour
Images from our most recent event coming soon!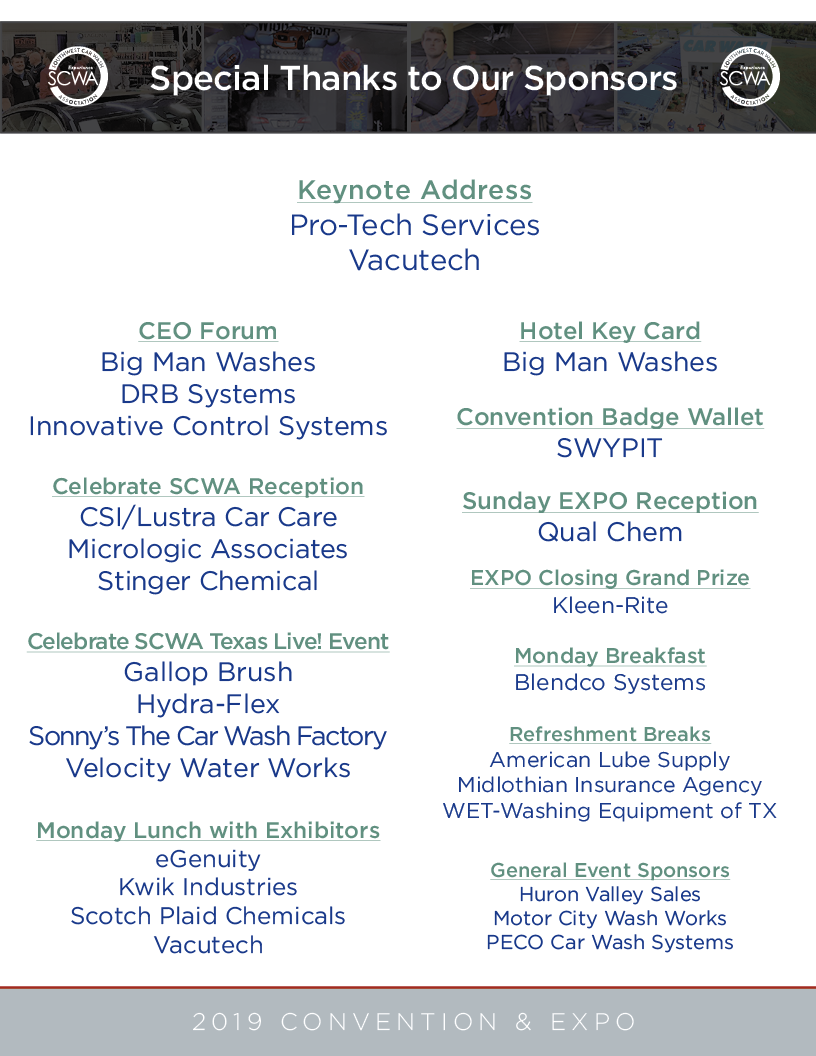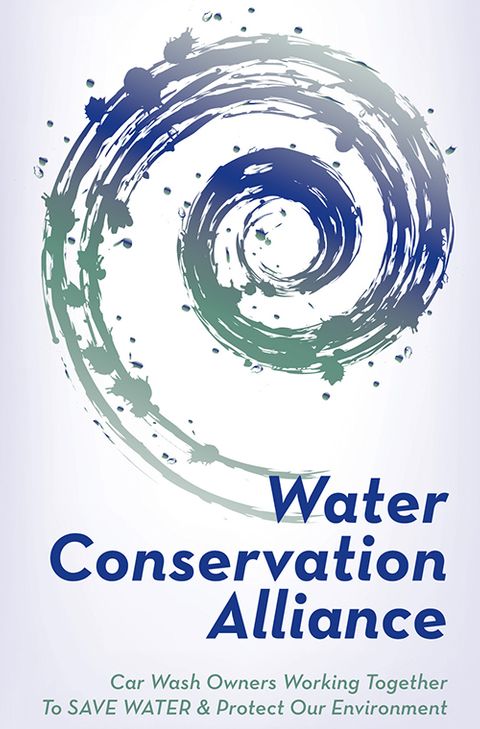 Facts & Myths
Many in our communities are not aware of the efforts of the car wash industry to conserve water. Sometimes when communities face water need issues there is a tendency to base decisions and rules on reactions rather than facts. Many times these misunderstandings result in decisions unfair and inappropriate to the car wash industry.
The Southwest Car Wash Association wants to be an active community partner in helping to provide correct information and assist in creating solutions to water conservation based on facts and fairness rather than on old misconceptions or misunderstandings.
more