Welcome to Southwest Car Wash Association
The Largest Regional Network of Car Wash Owners & Operators
COVID-19 UPDATE: Current SCWA Members are receiving regular email updates and opportunites for educational webinars. If you are not a member and would like to be included, click the green JOIN/RENEW button above on the right.
President George W. Bush welcomes attendees to the SCWA 2020 Convention & EXPO.
2020 Lifetime Achievement Award Winner - Brian Campbell
SCWA is proud to announce that the 2020 SCWA Lifetime Achievement Award is Car Washing's #1 Fan, Brian Campbell. Brian is a legend in the car wash industry and a wonderful friend to so many car wash owners and vendors across the nation.
The official presentation was in conjunction with the 2020 Convention & EXPO in Fort Worth, Texas. We hope you enjoy the Video Presentation linked in the photo.
Congratulations to Brian Campbell from SCWA!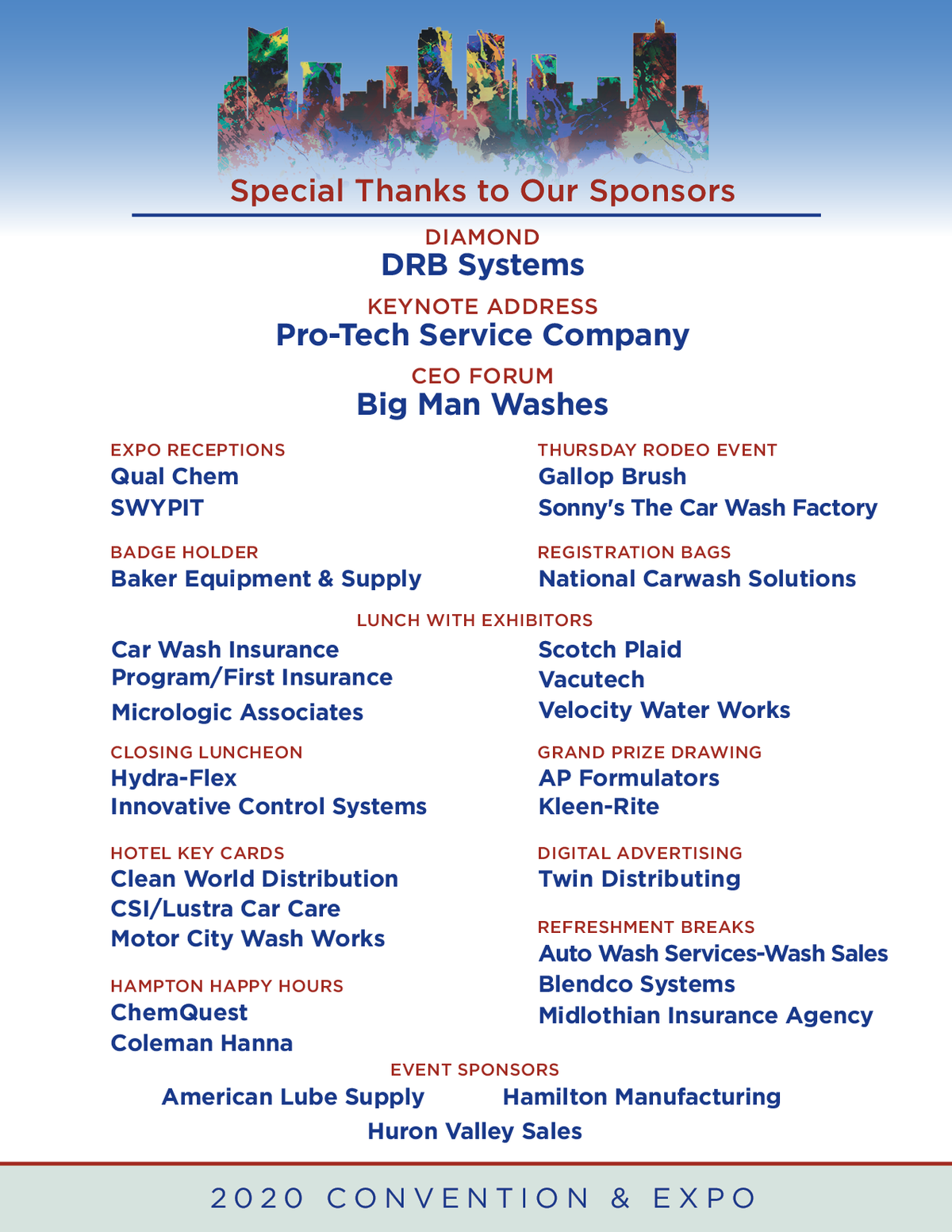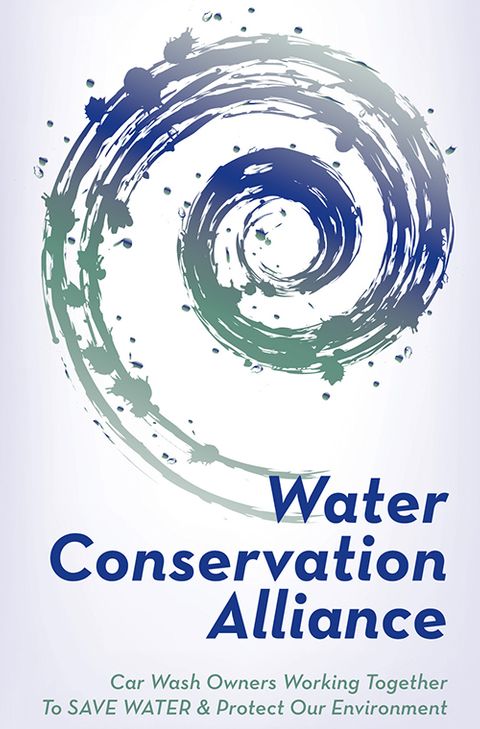 Facts & Myths
Many in our communities are not aware of the efforts of the car wash industry to conserve water. Sometimes when communities face water need issues there is a tendency to base decisions and rules on reactions rather than facts. Many times these misunderstandings result in decisions unfair and inappropriate to the car wash industry.
The Southwest Car Wash Association wants to be an active community partner in helping to provide correct information and assist in creating solutions to water conservation based on facts and fairness rather than on old misconceptions or misunderstandings.
more