Welcome to Southwest Car Wash Association
The Largest Regional Network of Car Wash Owners & Operators
Online Registration Alert
Online Registration for the 2020 SCWA Convention & EXPO will close on Wednesday, January 22nd at 5pm. After Online Registration has closed you are welcome to register Onsite at the Convention.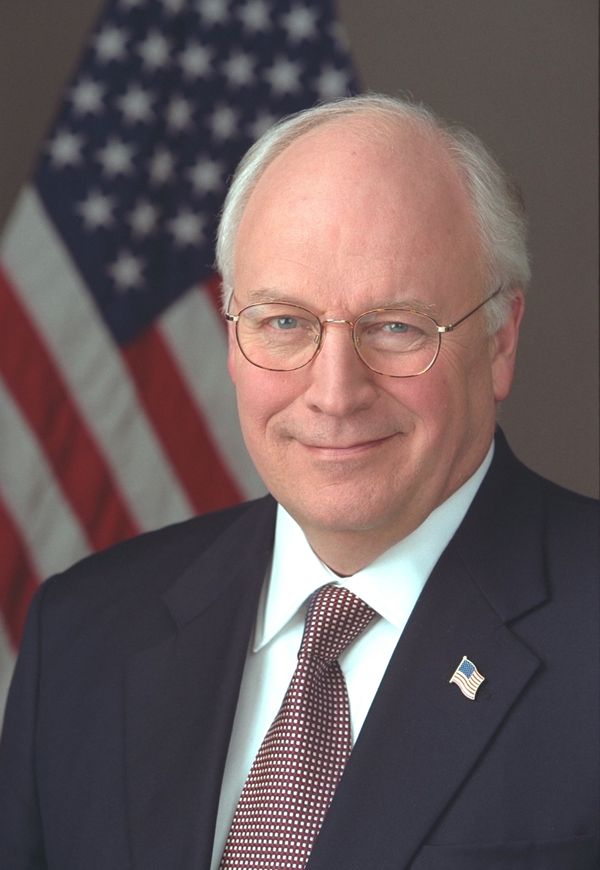 2020 Convention & EXPO - Keynote Speaker
Vice President Dick Cheney
· Served as Vice President of the United States.
· As Vice President, Cheney was best known for his involvement in national security matters following the terrorist attacks of September 11, 2001.
· Cheney has been recognized by many as the most powerful and consequential Vice President in American history, and worked side by side with George W. Bush to keep our homeland safe and protect Americans from terrorist attacks for seven and a half years following 9/11.
· Chief of Staff for President Gerald Ford.
· Nominated by President George W. Bush to serve as Secretary of Defense.
· In his four years at the Pentagon, Cheney led American forces to victory in Operation Just Cause in Panama, and Operation Desert Storm in the Persian Gulf.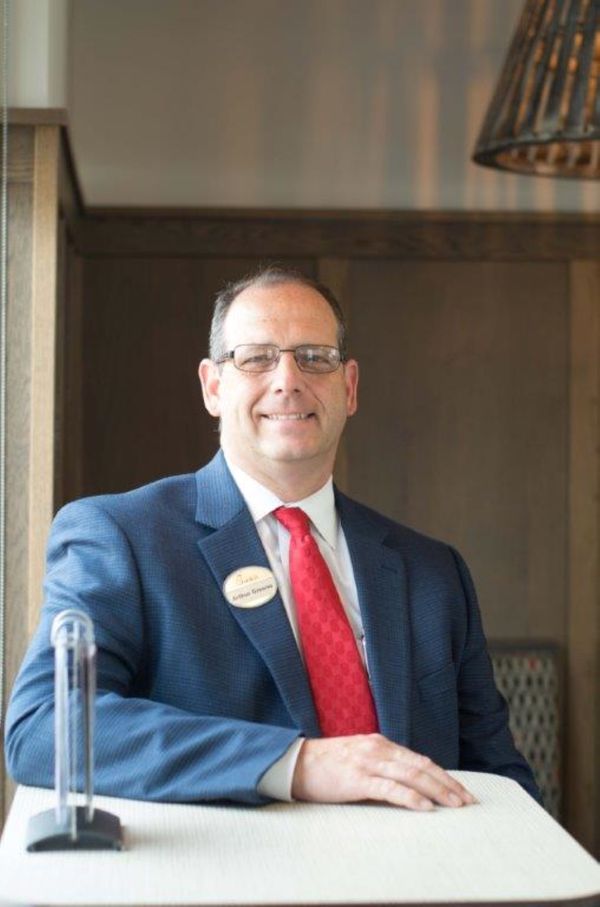 2020 Convention & EXPO - CEO Forum Speaker
Arthur Greeno - Chick-fil-A

· Arthur has been with Chick-fil-A for over 30 years.

· He believes customer service is the cornerstone to business success in any business and extraordinary customer service comes from creating a special culture in your business.
· When people think customer service, Chick-fil-A is almost always at the top. Arthur has traveled all over the country speaking about how to provide 'remarkable' service.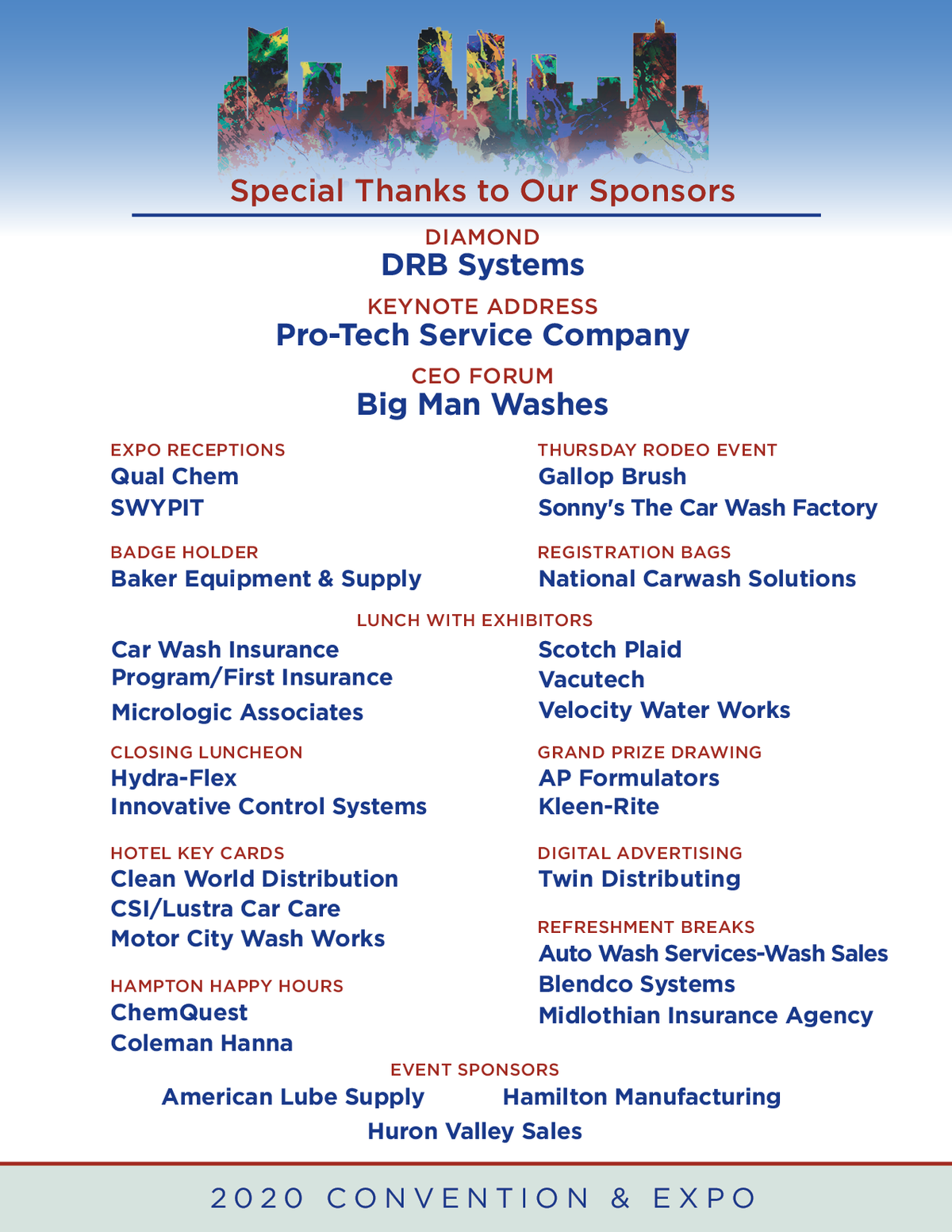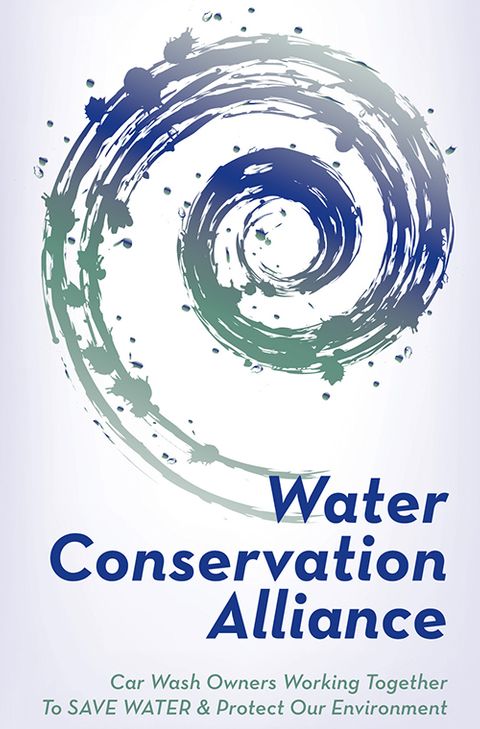 Facts & Myths
Many in our communities are not aware of the efforts of the car wash industry to conserve water. Sometimes when communities face water need issues there is a tendency to base decisions and rules on reactions rather than facts. Many times these misunderstandings result in decisions unfair and inappropriate to the car wash industry.
The Southwest Car Wash Association wants to be an active community partner in helping to provide correct information and assist in creating solutions to water conservation based on facts and fairness rather than on old misconceptions or misunderstandings.
more