Welcome to Southwest Car Wash Association
The Largest Regional Network of Car Wash Owners & Operators
Online Registration for the 2019 Convention & EXPO is now closed.
You may register Onsite at the following times & locations.
Look forward to seeing you in Arlington!
Onsite Registration Hours:
Sunday 9-6 Arlington Convention Center
Monday 7-5 Arlington Convention Center
Tuesday 7-10 Sheraton Hotel 2nd Level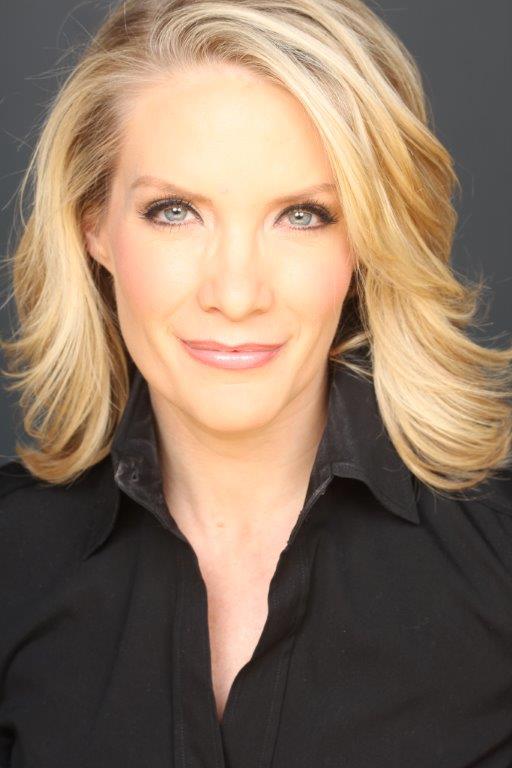 2019 SCWA Convention & EXPO
SCWA is excited to announce that Dana Perino will be our keynote speaker for the 2019 Convention & Car Wash EXPO.

Dana Perino is a co-host on the hit FOX News show, The Five. The Five has won its time slot every day since it started in July 2011 and last year finished as the third most-watched program in cable news. She also appears weekly on The O'Reilly Factor and The Kelly File and during special election coverage.

Before joining Fox, Perino served as the voice of the White House, first Republican woman to be press secretary of the United States. She spent more than seven years as part of the administration of President George W. Bush. As press secretary, she handled interactions with the White House press corps and advised the president on communications.

After the White House years, Perino went from speaking on behalf of the nation to speaking for herself. Not only did she become a commentator on current events and foreign policy, but she also published And the Good News Is…Lessons and Advice from the Bright Side, a No. 1 New York Times best-seller.

In 2010, President Obama appointed her to serve on the Broadcasting Board of Governors advocating for individual and economic freedom, especially for women in Africa.

Perino founded Minute Mentoring, a program for young woman that connections mentors and mentees. She also serves on the board of Companions for Heroes, which matches rescue animals with first-responders and veterans managing post-traumatic stress.

Dana was born in Wyoming and raised in Colorado. She has a masters degree in public affairs reporting from the University of Illinois – Springfield.
Please remember you will need an Full Registration Badge, a Monday Daily Registration Badge or an Exhibitor Badge to be able to enjoy Perino's presentation.
Register Today!
Click Image for More Information
Save $25 when you Join or Renew SCWA Membership with Your FULL Convention Registration!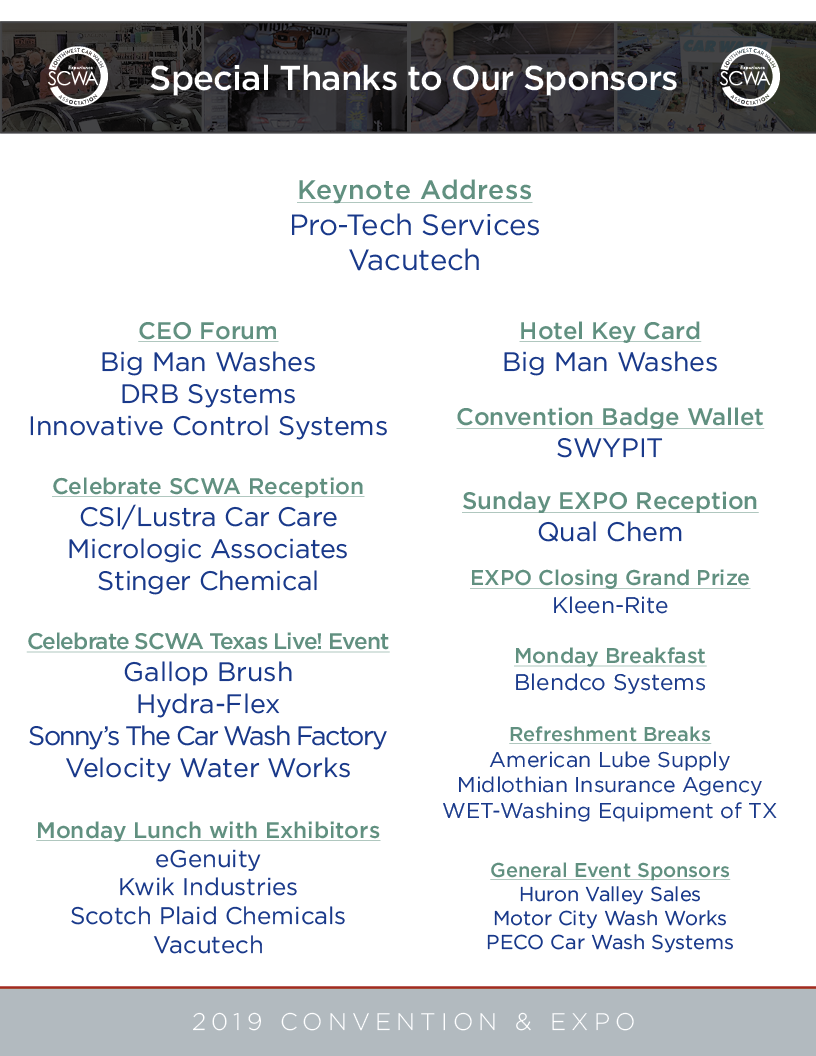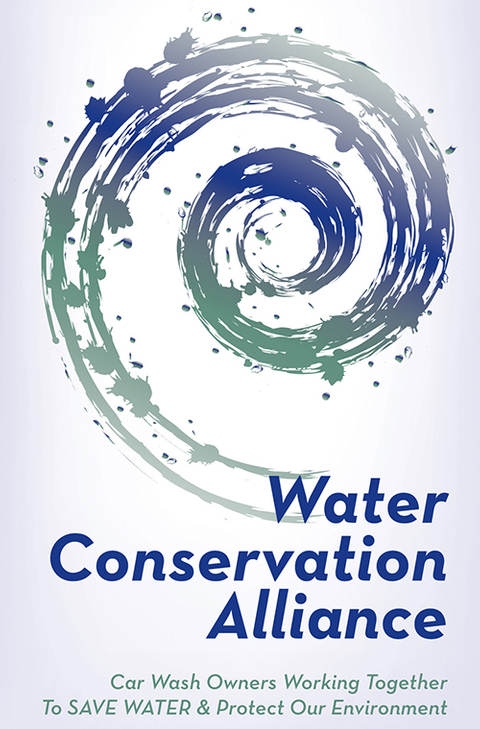 Facts & Myths
Many in our communities are not aware of the efforts of the car wash industry to conserve water. Sometimes when communities face water need issues there is a tendency to base decisions and rules on reactions rather than facts. Many times these misunderstandings result in decisions unfair and inappropriate to the car wash industry.
The Southwest Car Wash Association wants to be an active community partner in helping to provide correct information and assist in creating solutions to water conservation based on facts and fairness rather than on old misconceptions or misunderstandings.
more