Welcome to Southwest Car Wash Association
The Largest Regional Network of Car Wash Owners & Operators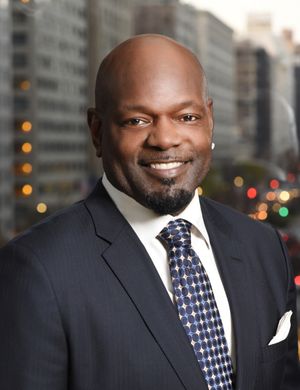 2024 Keynote Speaker - Emmitt Smith
SCWA is excited to welcome Pro Football Icon Emmitt Smith, as our 2024 KEYNOTE SPEAKER.
Emmitt Smith is one of the greatest to ever play the game. As a first-round pick in the 1990 NFL Draft, Smith was the cornerstone of the Dallas Cowboys offense for 13 seasons. In his 15 seasons as a running back in the National Football League, Smith amassed many records that still stand today
· Most career rushing yards and most career rushing touchdowns.
· Three Super Bowl championship rings,
· Induction into the Pro Football Hall of Fame
· Selection to the NFL 100 All-Time Team (honoring the best players of the NFL's first 100 years).
· Surpassed Walter Payton as the NFL's all time leading rusher.
· The eight-time Pro Bowler
After his playing days, Smith has served as a football TV analyst and then took his television career a step further when he won the third season of ABC's Dancing with the Stars.
He also added author to his list of accomplishments, publishing Game On, which outlines the principles that helped him succeed both on and off the field.
Smith has now transitioned to the role of businessman and entrepreneur running several companies spanning real estate, construction, and technology. He is active in charitable outreach in the Dallas area and on a national level, providing educational opportunities and unique experiences for underserved youth.
Smith has become a co-owner of a NASCAR team partnering with Jesse Iwuji Motorsports for the 2022 NASCAR Xfinity Series season.
Smith will offer an inspiring and motivating perspective on how the principles of his success in sports has ignited his success in business and in life.
To See Emmitt - Register Today!
Questions? Call SCWA Headquarters (512) 343-9023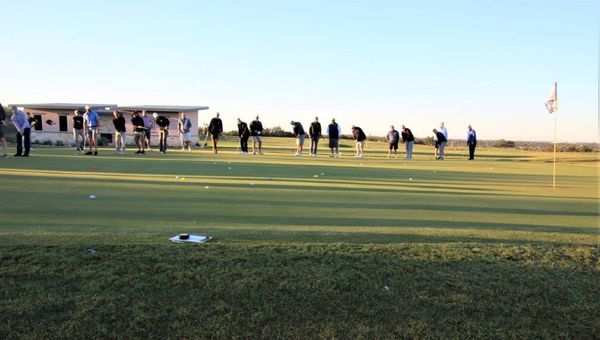 2023 Wade Welch Memorial Golf Classic
Thank you to all the golfers who joined us in October for the 2023 edition of the SCWA Wade Welch Memorial Golf Classic. Click the photo to the left to check out all the great pictures from the event.
A special thank you to all our sponsors!!
DRB Systems — Golf Classic GOLD Sponsor
Sonny's The Car Wash Factory — Golf Classic Reception
Assured Partners — Golf Classic Lunch
Motor City Wash Works — Golf Classic Lunch
Texas Wash Works — Kick Off Koffee & Tacos
OPW Vehicle Wash Solutions — Longest Drive
Charger Water Treatment — Closest to Pin
Miracle/Attlee — Drawing Prizes
Standard Change Makers — Drawing Prizes