Welcome to Southwest Car Wash Association
The Largest Regional Network of Car Wash Owners & Operators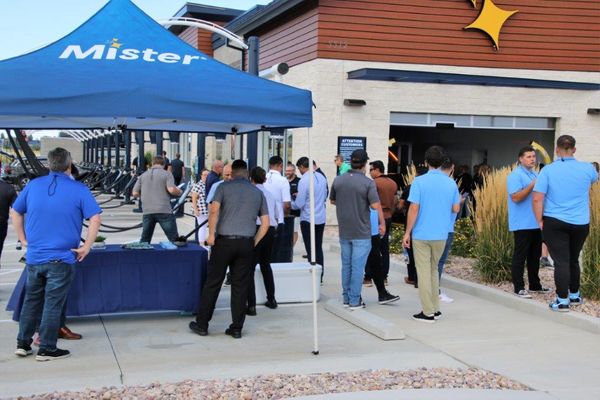 2023 Salt Lake City Car Wash Tour
More than 135 car washers from across the U.S. gathered in Salt Lake City last week for a tour of the Best of Salt Lake car wash locations.
According to SCWA President Mel Ulrich, "this was a great time together enjoying friends — fellowship and seeing really outstanding car washes. We appreciate very much the car wash sites who offered their locations for the tour including Wiggy Wash; Tagg N Go; Rocket Express and Mister Car Wash".
Thanks to the sponsors who helped make the tour enjoyable and productive for everyone.
Click the image to check out all the great pictures from the event.