Welcome to Southwest Car Wash Association
The Largest Regional Network of Car Wash Owners & Operators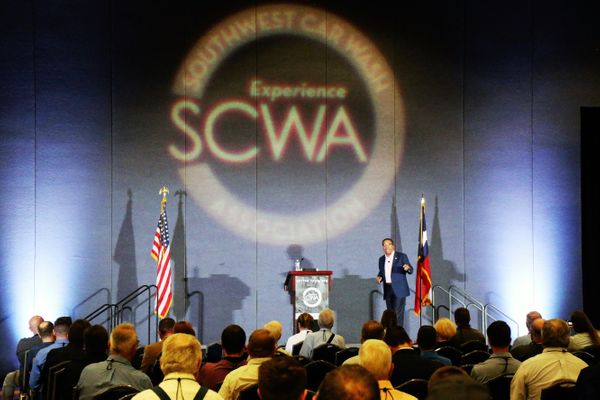 REGISTER TODAY • SCWA 2022 Convention & EXPO
The 2022 SCWA Convention & EXPO - February 27 - March 1, 2022 at the Fort Worth Convention Center is the first Big Car Wash Show of 2022. The event will highlight the large EXPO floor with more than 350 exhibit booths displaying the latest in car wash, lube and detailing equipment, supplies and services. CLICK HERE to see all the top car wash companies who will be featured.
In addition to the EXPO - Attendees will enjoy premier education sessions; the very popular Quick Talks; the Car Wash Academy; plus the unmatched hospitality and social networking that keeps the SCWA event growing stronger and larger every year.
Be watching for the exciting announcement of the 2022 keynote speaker - one you will not want to miss.
Register Today and Expect the Best in 2022.
2021 Lifetime Achievement Award Winner - Sonny Fazio (1926-2013)
SCWA is proud to announce that the 2021 SCWA Lifetime Achievement Award Recipient is Sonny Fazio, the Founder of Sonny's The Car Wash Factory.
The official presentation was presented in conjunction with the 2021 Convention & EXPO in Fort Worth, Texas. Congratulations to Sonny's family from SCWA!