Twitter - sw_carwash
We have learned at least two car wash members in Dallas suffered significant losses in the tornado strucking last night. Gator Wash and Richardson self self owned by Clay Bolin. Please keep these car wash owners and all impacted in your prayers. Appreciate any other updates.

Winds of CHANGE – panel discussion moderated by Professional Car Wash/Detailing's Rich DiPaolo. Sale/lease back; consolidation; business cycles; saturation; best practices; growing/expanding your business. https://t.co/GK0lmuBGcR
Do not miss these dynamic General Sessions during the 2020 SCWA Convention included in your ALL ACCESS Pass – Wednesday - Chick-Fil-A's Arthur Greeno – Creating Amazing Customer Experiences Thursday - Vice President Dick Cheney – SCWA 2020 Keynote PLUS.....................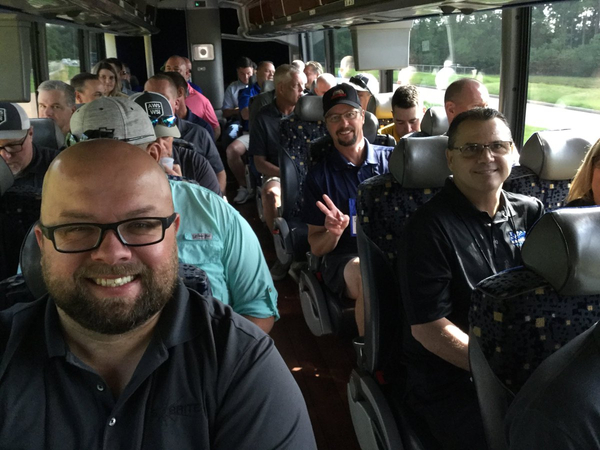 SCWA heading to first stop Whitewater Express https://t.co/PMYE9pvtj1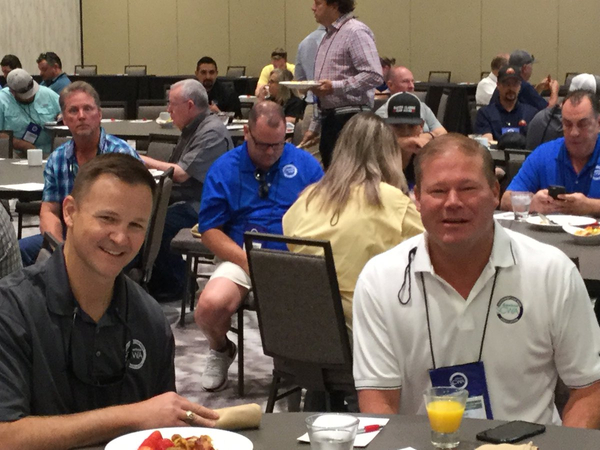 Getting ready for the SCWA Houston Car Wash Tour today. https://t.co/3mMtrHr5uq
Facebook - Southwest CarWash Southwest CarWash