The Southwest Car Wash Association is a regional association of individuals working together to provide a strong unified voice for the car wash industry.
Members in good standing are eligible to serve on the SCWA Board of Directors. Nominations should be forwarded to the Immediate Past President or Executive Director prior to August of each year.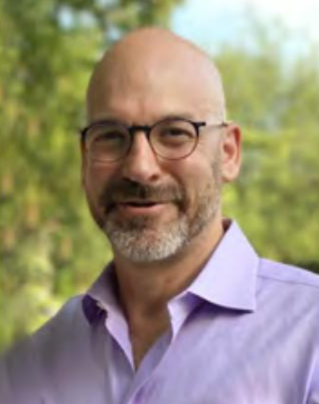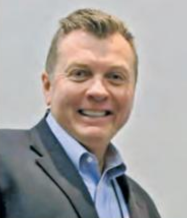 Jeff Blansit
Vice President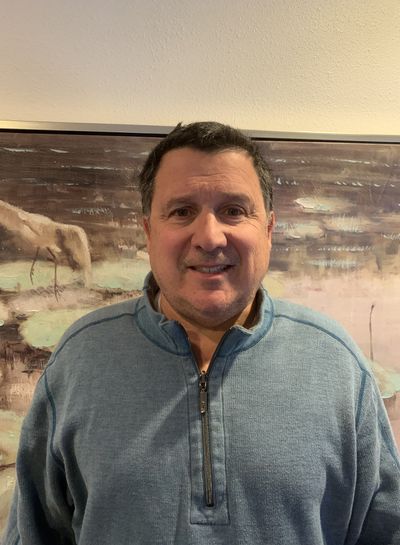 Frank Nuchereno
President - Elect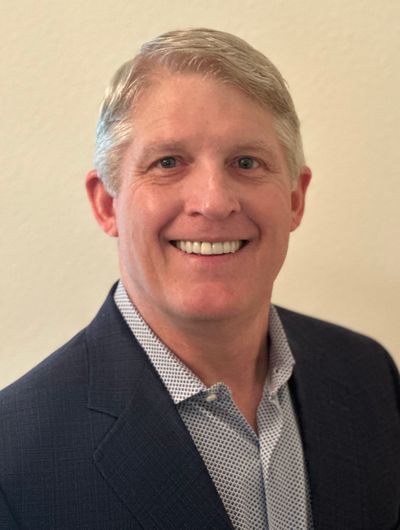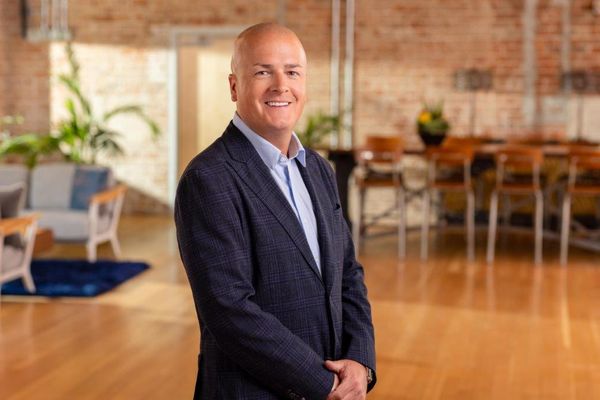 Ryan Darby
Immediate Past President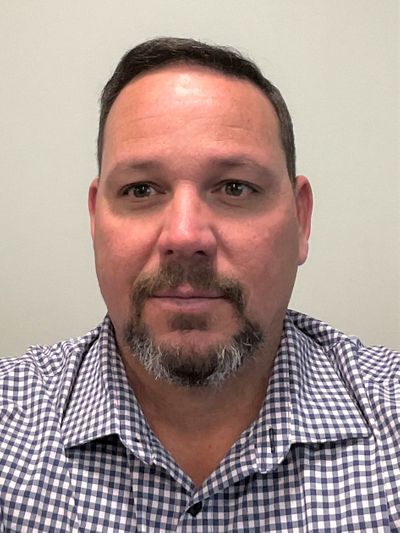 Robert Andre
Vendor Vice President
Directors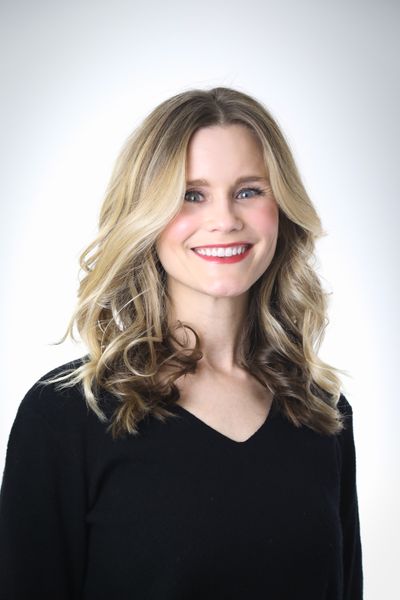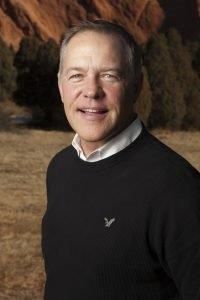 David Begin
Colorado Springs, Colorado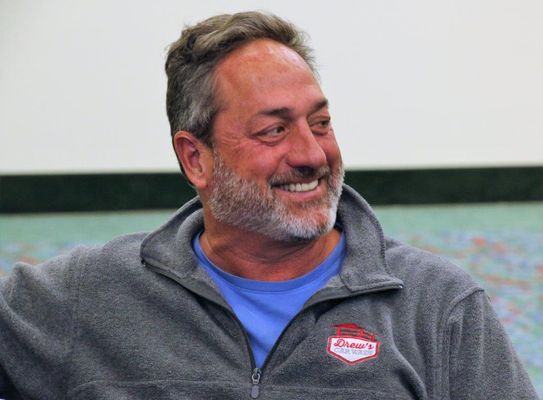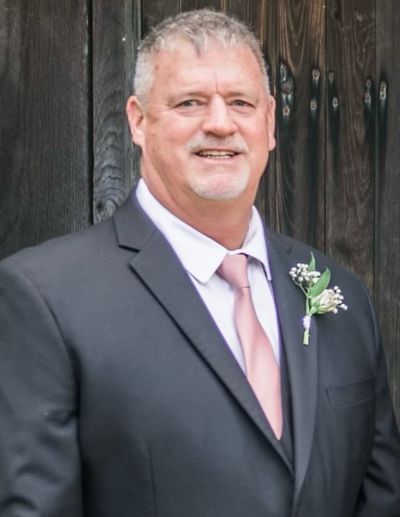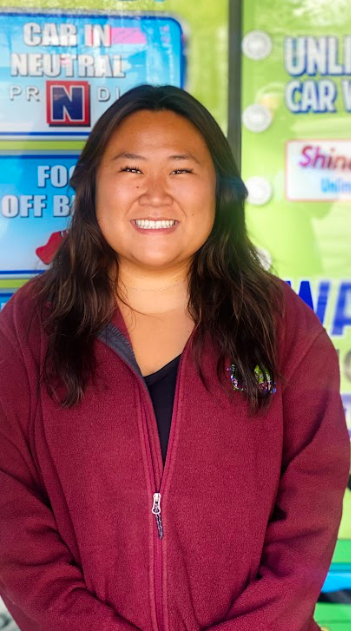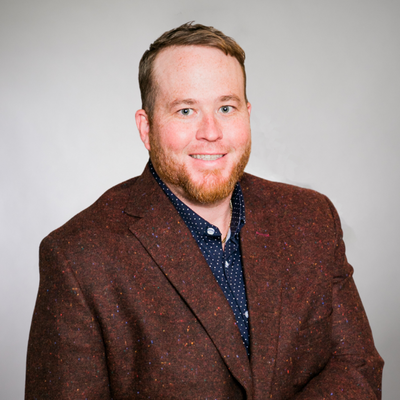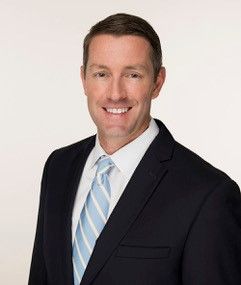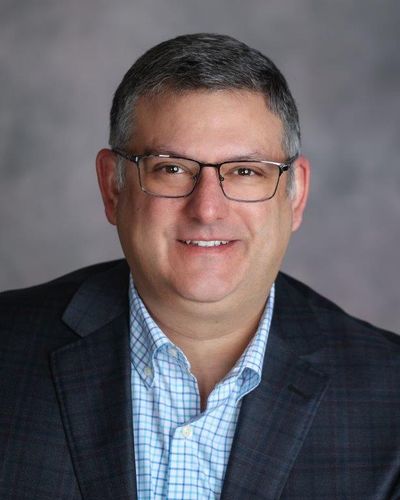 Chuck Space
Executive Director
4600 Spicewood Springs Rd.,
Ste. 103
Austin, Texas 78759
myscwa@gmail.com
(512) 343-9023
Past Presidents
1987-1988
Robert Hamilton
1989-1990
Ron Shields
North Richland Hills, Texas
1990-1991
Mike W. Cornett, Sr.
2008-2009
William Fajardo